Bike ride along a pedestrian track on the Naviglio della Martesana, away from the noises and lights of the shops, to discover a different Milan crossing ancient farms and tasting wines and products of our culinary tradition.
---
Nature ride with gastronomic interest
---
: Largo Cairoli, negozio Decatlon - Milan
Bicycle Tour
: 3.0 h
: 8
: 40.00€
Carbon Neutral
---
What's include
City bike rental
Water 50cl
Not included
Consumption
Purchase of products
---
Spoken Languages


---
Piazza Cairoli

Biblioteca degli alberi

La Martesana

Tipografia alimentare
---
What customers say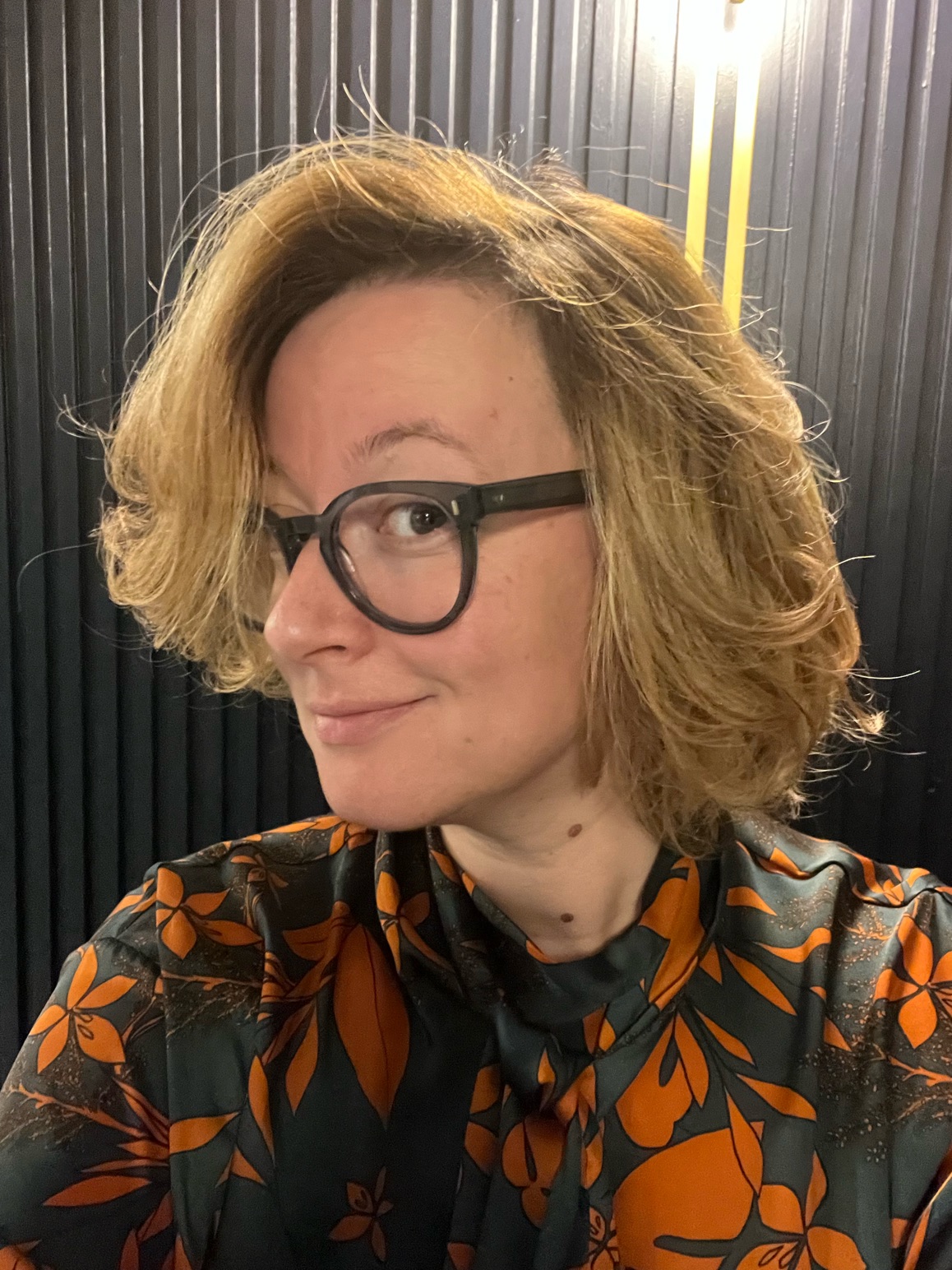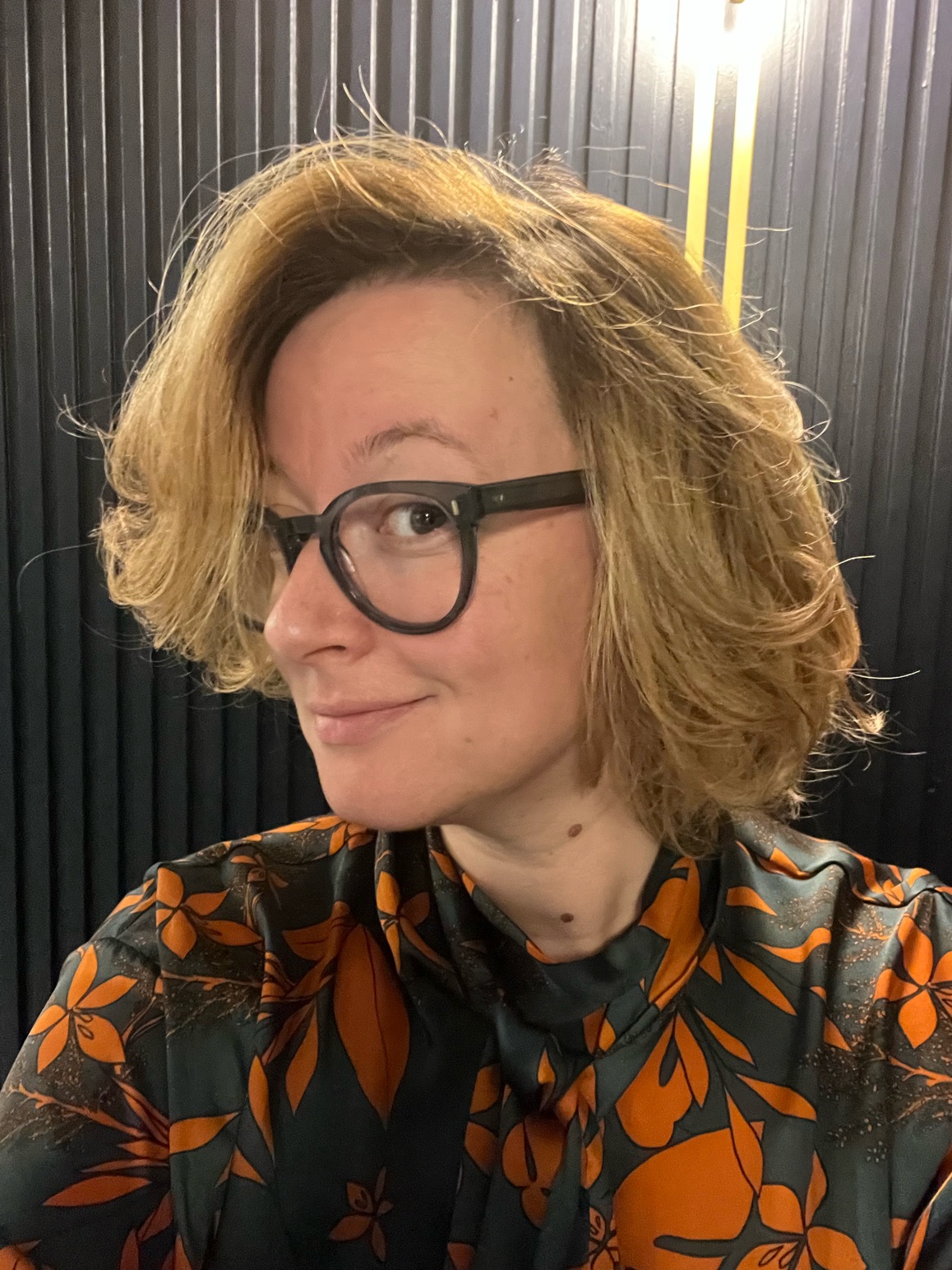 Bikers' gonna love
There is always this feeling of fascination when you discover something that's been under your nose for so long you cannot remember, or some place in your home town which you have not been to yet. This experience was that for me. Getting on a bike, changing my perspective on the city, noticing little corners or facets of buildings, finding out how sunlight reflects on the windows of this new building I did not even notice coming up. Slowing my pace and absorbing it all in, while biting on a delicious croissant Corrado, our local expert, has managed to fit in on our little journey. Lovely stroll, peaceful and quiet along Martesana. Everything's thoroughly organised, just get to your checkpoint and be ready to enjoy the ride. One suggestion for the future fellow travellers though: mind your season. I would recommend booking in spring or autumn, to avoid the piercing heat of the summer.
6/28/2022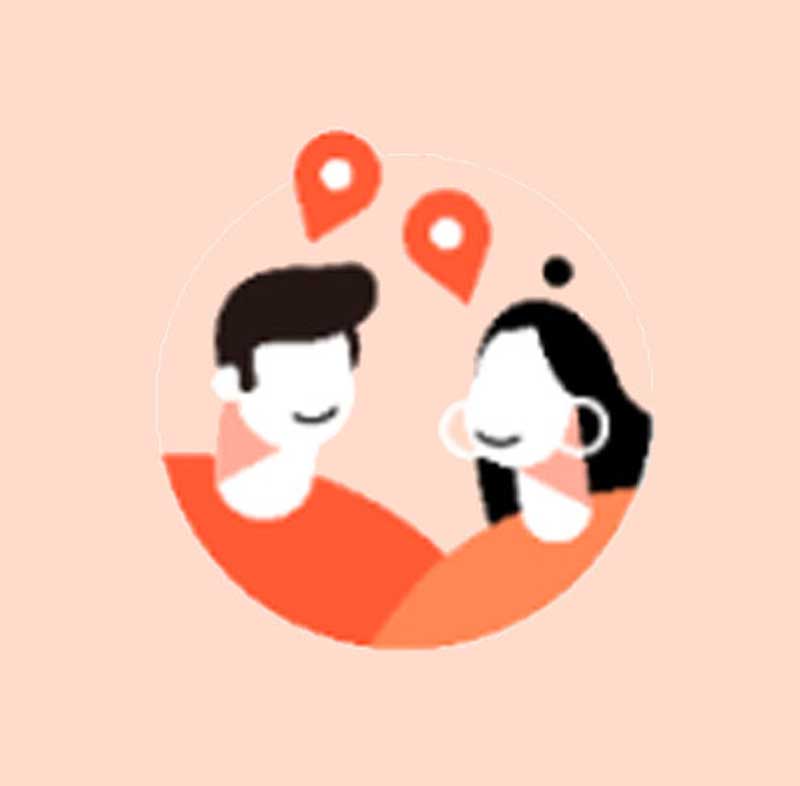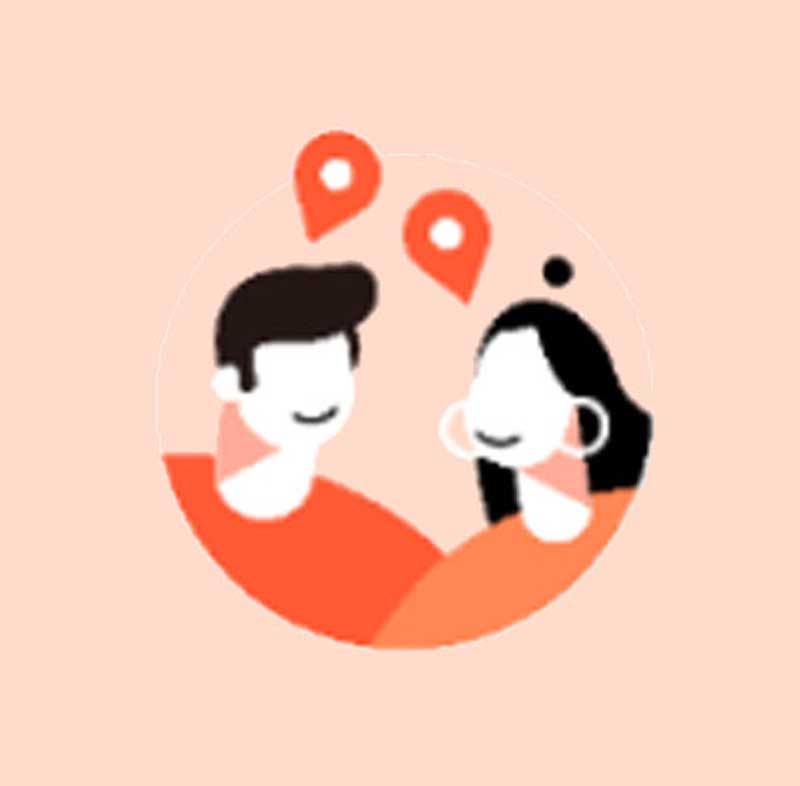 Gita domenicale perfetta!
In compagnia del nostro local friend Corrado abbiamo trascorso una domenica mattina davvero piacevole all'insegna di una bella biciclettata e di interessanti tappe gastronomiche per scoprire un angolo di Milano che non avevamo ancora esplorato!
6/27/2022