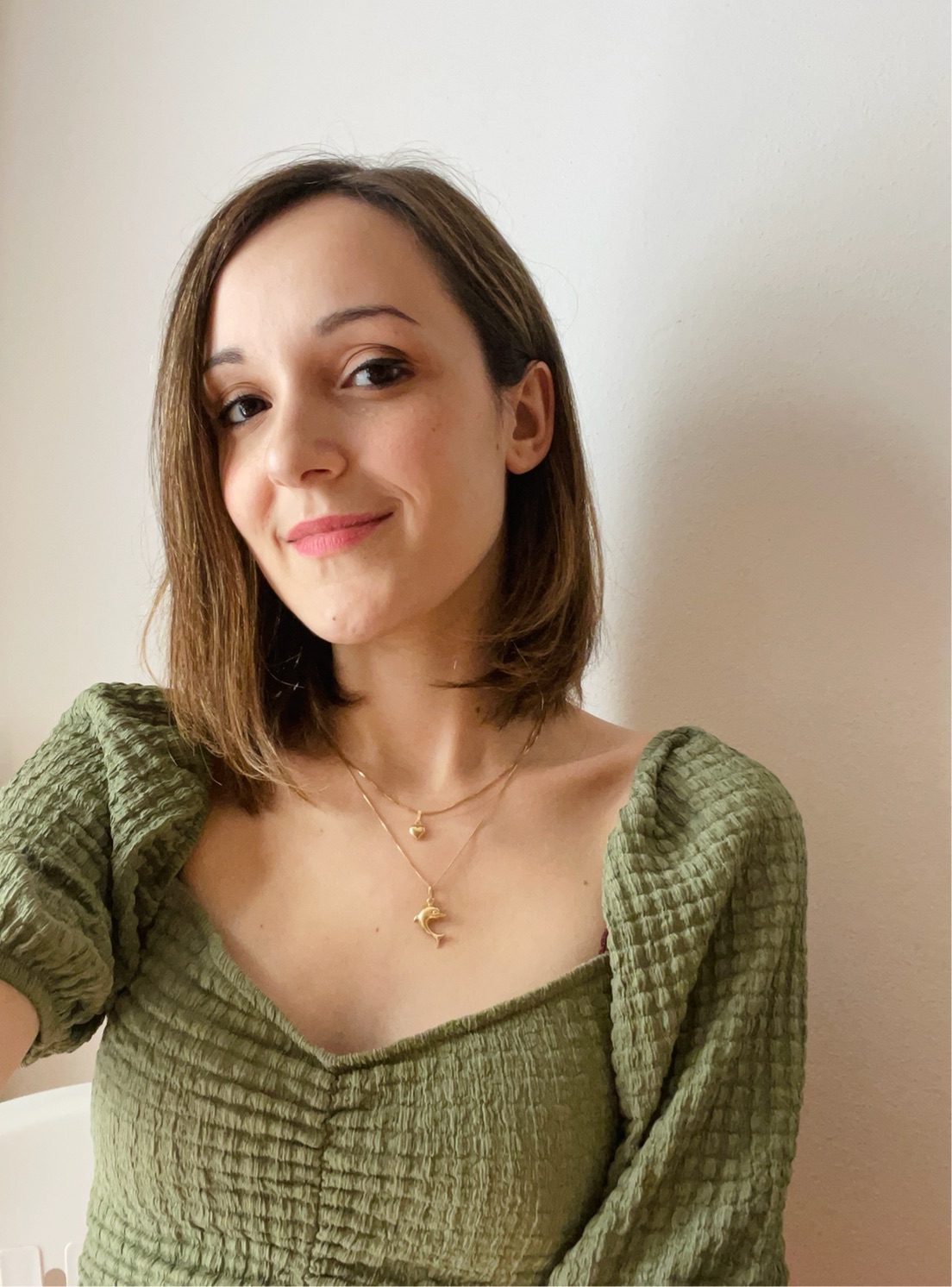 Maria Rosa
Fara Olivana con Sola, ITALIA
"Art is not what you see, but what you make others see."
---
Spoken languages

Some words about me
I have graduated from University of Milan in archaeology and history of art. I'm going to be an art's teacher in order to share the beauty of the world, also to young people.
I'm an art lover and I like walking around the city to find new beautiful places in Milan. You can come with me to live an experience among art, architecture, history, curiosities and different points of view.
---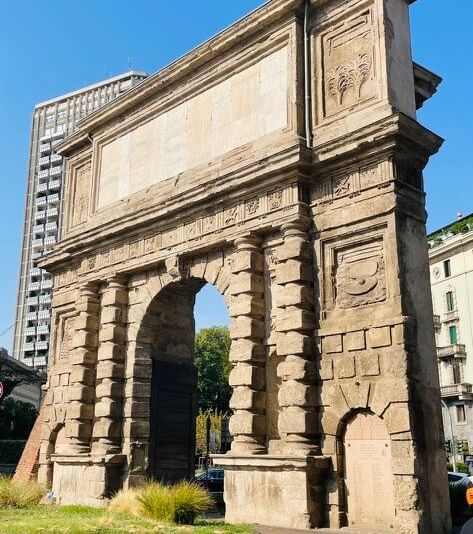 A walk following the words of Carlo Torre, the first writer of a guide to explore the city in 1600. We will resume its indications, current more than ever, to immerse ourselves in a Milan belonging to a distant era but in part still present today. From Porta Romana to the center we will discover the places of the past, what has been preserved and what has changed over the centuries: churches, statues, theaters, hospitals, gardens and much more!