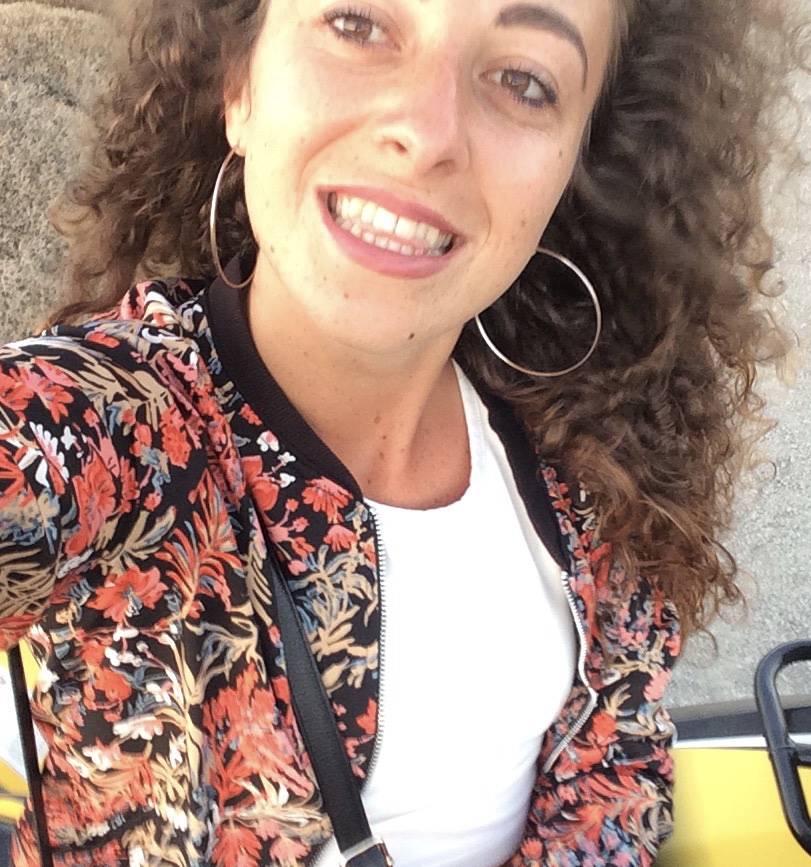 Eleonora
Milano, ITALIA
"Never give up. Fall seven times, get up eight."
---
Spoken languages




Some words about me
I attended humanities studies to achieve my dream: become a journalist. After a degree and a master's degree in communication and journalism, I landed on the magical world of social media. Today I work as a copywriter and author in a communication agency and I write lifestyle and beauty articles for some brands.
Born under the sign of Libra, I have a propensity for everything that can be defined as art and creativity. I like playing with vowels and consonants, creating stories and writing everything I live, hear and see. I have a fetish for historic bookstores and cafes. My guilty pleasure is getting lost in the pages of books and the scent of freshly baked croissants.
---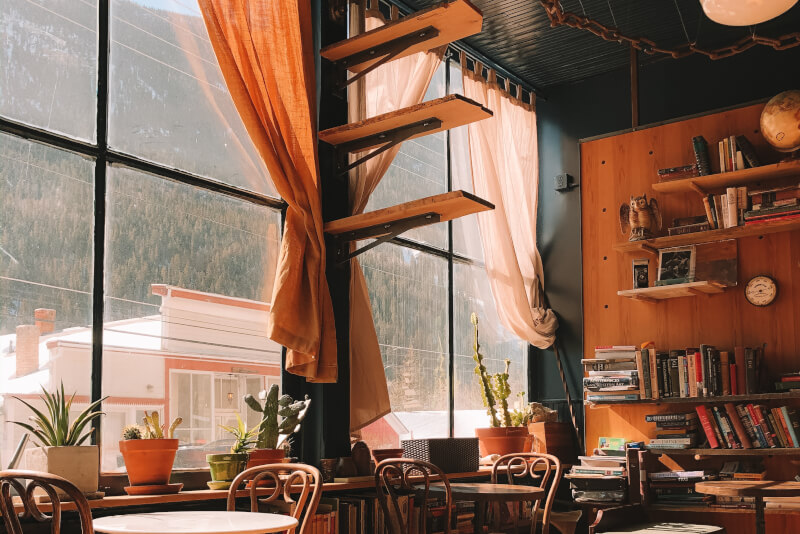 Our experience will start from Milano Centrale. Together we will visit 5 very different literary cafes. During the visit I will tell you about the origins of literary coffee and which were the most important ones in Italy, and I will also advise you where to sip coffee, tea or a good beer while leafing through some good books. At the end of the tour I will recommend a book based on your tastes and the feelings we shared along the way