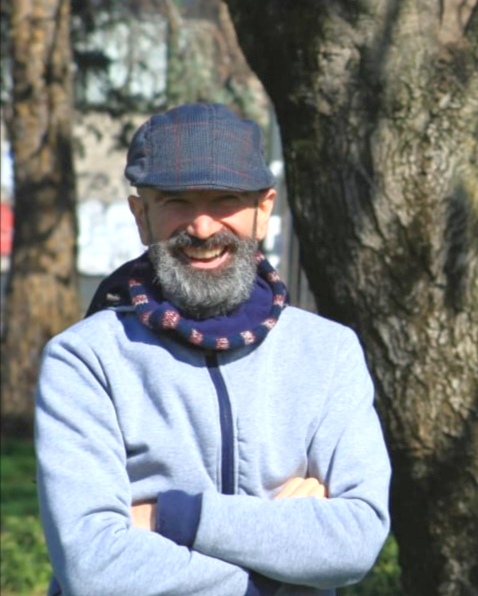 Luigi Carmelo
MILANO, ITALIA
"Immagination is more important than knowledge" ( A. Einstein)
---
Spoken languages



Some words about me
Family, friends, sports, books, women, tourism, teaching, religions, animals, pasta, pizza and beer, were the main definitions of the "crossword" of my life. And there are still a lot of white spaces to fill in.
Passionate and curious about everything but especially interested in people, and what comes from their BRAINS and their personal history. All my life, my studies, interests, jobs and feelings have tried to understand not the "HOW" but the "WHY", of the behavior of human beings. Even those of dogs, cats and ... pterodactyls !!
---
Luigi Carmelo 's

experiences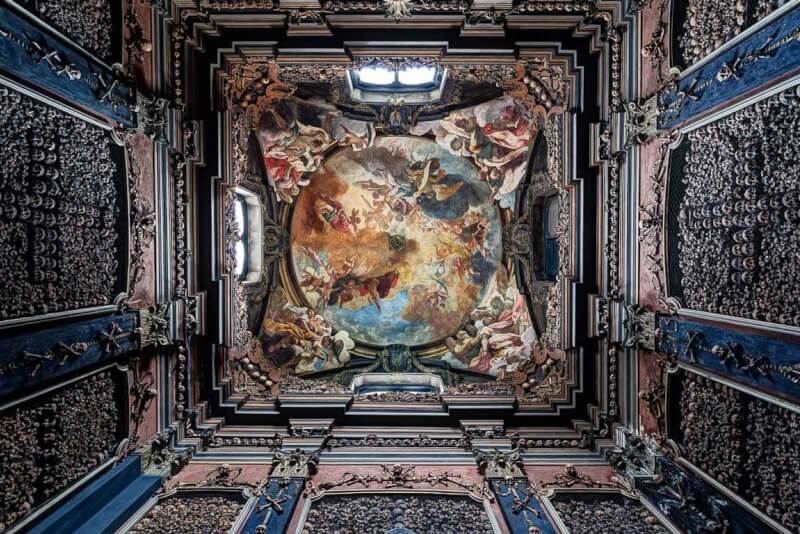 There is a secret Milan. It is located behind the door of a noble palace, in the most secluded streets, just outside the centre. Or, right before your eyes, hidden in the shadow of the most famous monuments. Discover it in this itinerary among curious, unusual and full of mystery places. Secret Milan tells a city rich in history through evocative and often little-known sites, because when you think you know everything..Milan still knows how to amaze you.