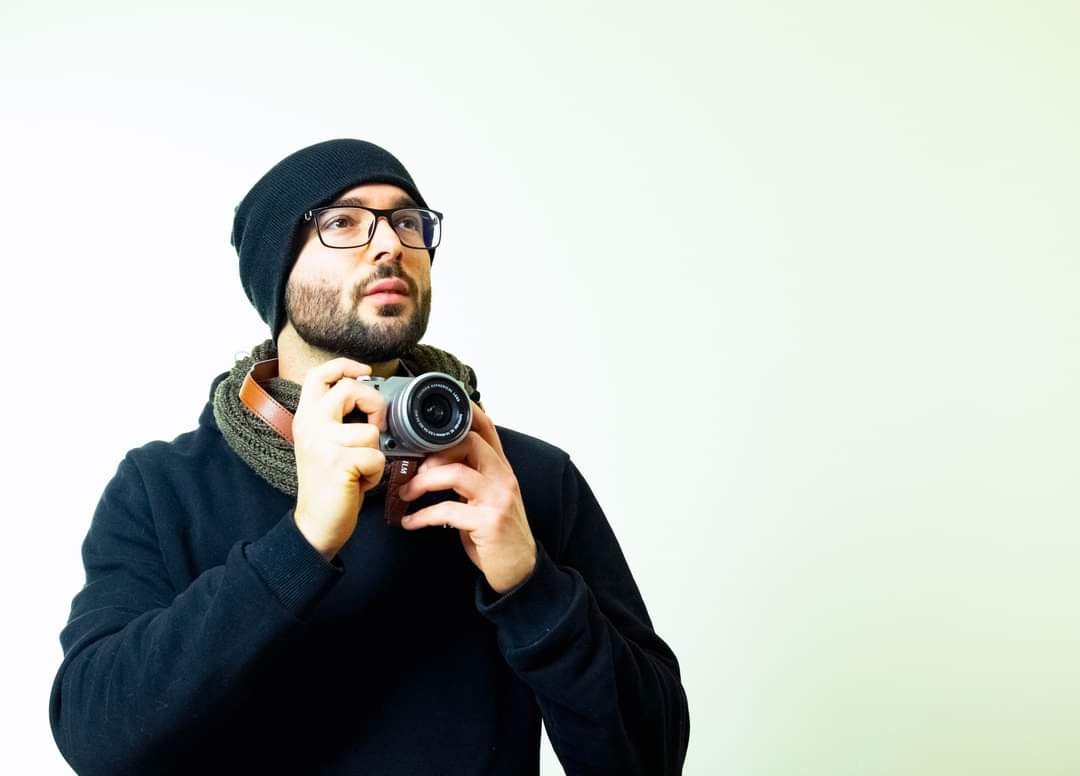 Gianluca
Milano, ITALIA
The photo is a personal and reinvented projection of what your eyes see
---
Spoken languages


Some words about me
I have been a professional photographer for over ten years, a lover of all kinds of photos, from events, to sports competitions, to urban photography.
I am a photographer, ready to guide my fellow adventurers on a splendid photographic journey of our metropolis
---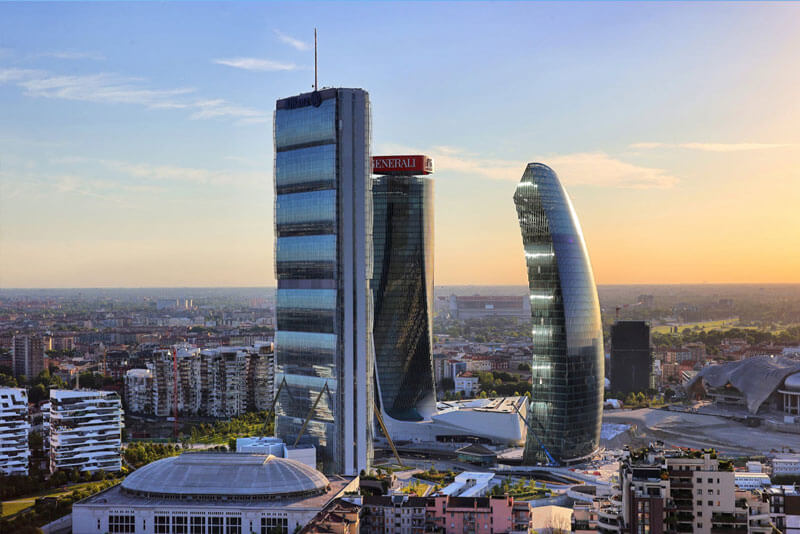 Are you ready to live a personal photographic experience? I will guide you from the very modern Citylife, passing through Piazza Gino Valle, the largest in Milan, and then continue towards the Industria park, where we will admire the skyline around and the longest bench in the world from above, and then finally conclude the experience on top of Monte Stella and enjoy the most beautiful sunset in Milan, together. Each step will be accompanied by your friend and photographer who will follow you on the walk and will immortalize the most beautiful moments and you will always have your memory with you. I wait for you!