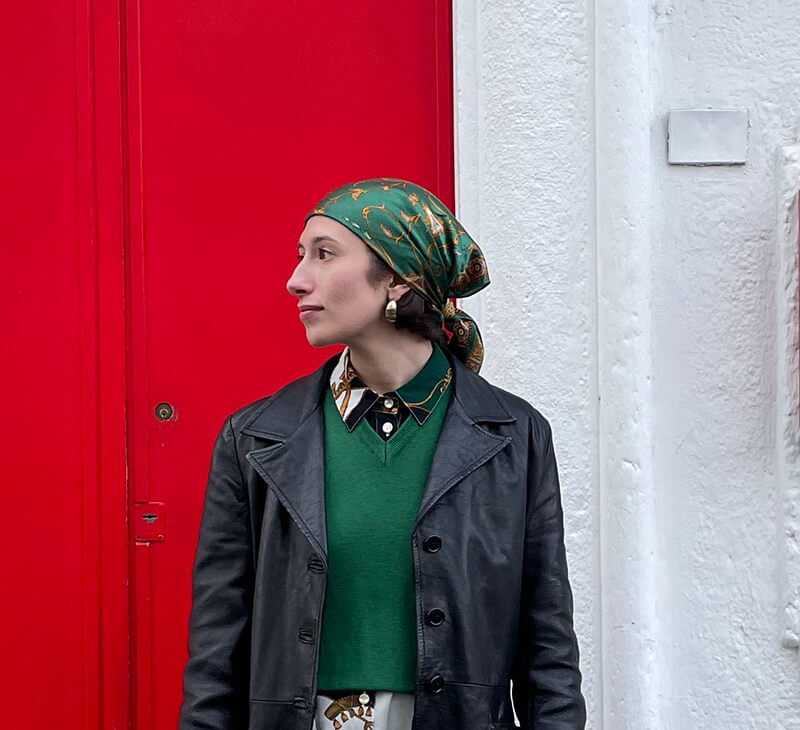 Cecilia
Milano, ITALIA
I take the past into the future
---
Spoken languages

Some words about me
In September 2021 I published my first book "Someone likes vintage", a Milan quida from the perspective of my industry: how to understand it, and where to find it.
I was born and raised in Milan, and I'm in love with everything about the past. Graduated in archeology, I'm finishing a major in brand communication. Since January 2019 I have been dealing with vintage communication on my site maertensmilano.com and its instagram page @maert.ens.
---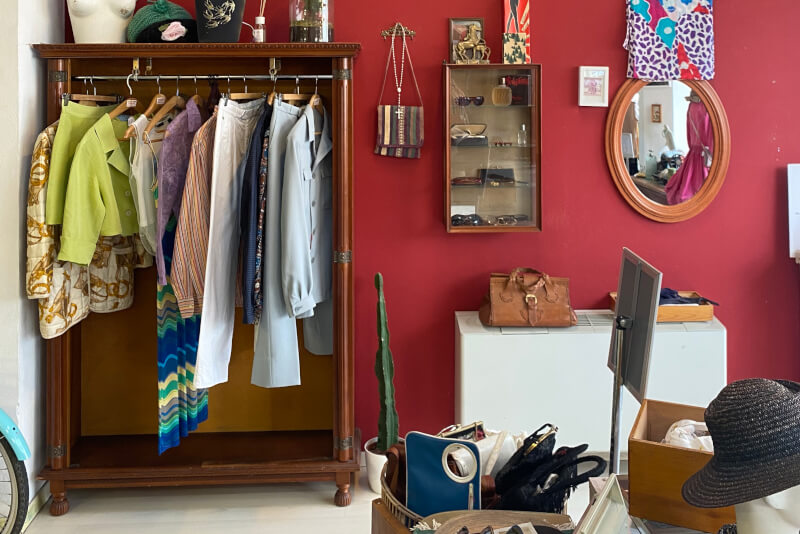 Questa esperienza ti porterà in un tour alla scoperta del mondo vintage. Il nostro viaggio inizierà alla Locanda da Vinci dove potremo bere un caffè insieme e presentarci. Continueremo andando in uno dei più bei negozi vintage di Milano dove condurrò una breve lezione sul tema. Questo sarà poi seguito da uno styling personalizzato per ogni partecipante, capiremo insieme come manovrare al meglio in un negozio vintage, e cosa può valorizzare il nostro corpo e come eseguire outfit migliori.