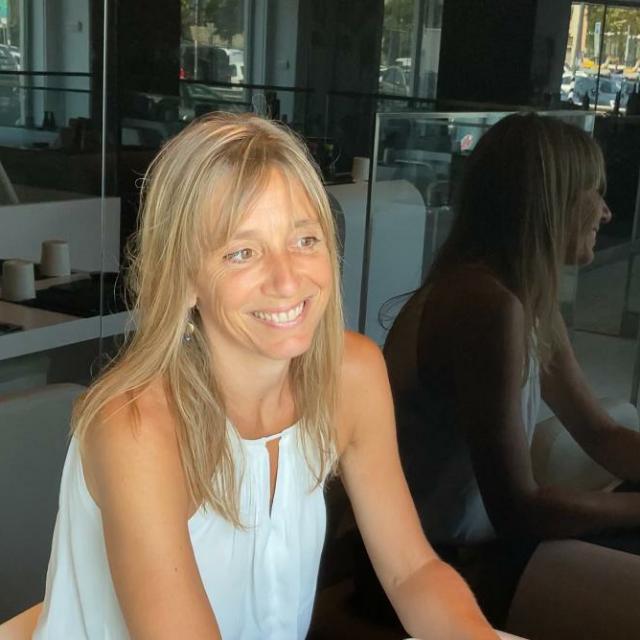 Teresa
Milano, ITALIA
---
Spoken languages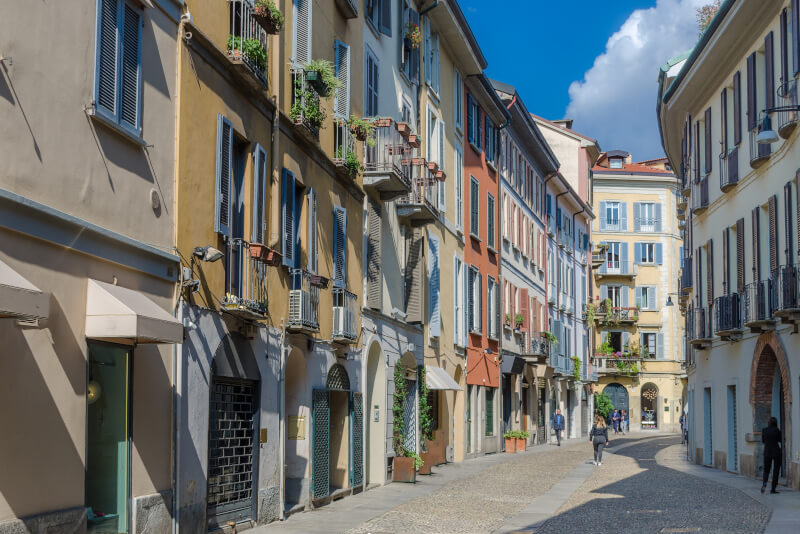 People usually go to Brera to find a typical restaurant or to have a drink. Only few people know how Brera was in the sixties. Many writers lived it differently and described it as it was. One of them even found the way to hell in the streets. Let's see and read it together!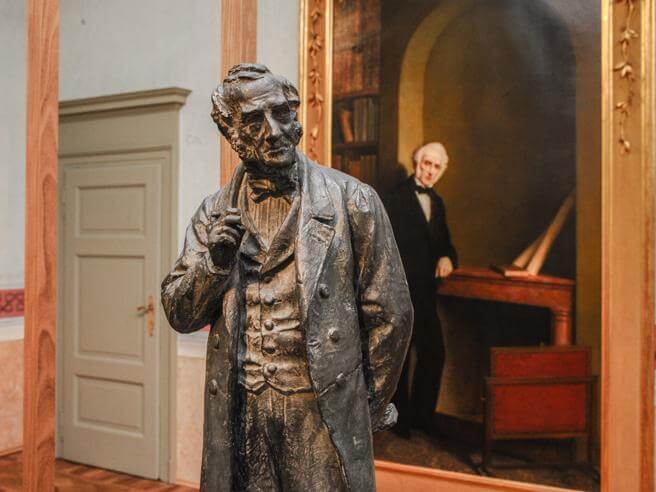 In this experience I will take you to the discovery of an intellectual Milan. It will not be a review of the Milanese itineraries proposed by literary works but a journey full of stories and curiosities that link poets such as Manzoni, Montale and Hemingway to the Lombard capital.
What customers say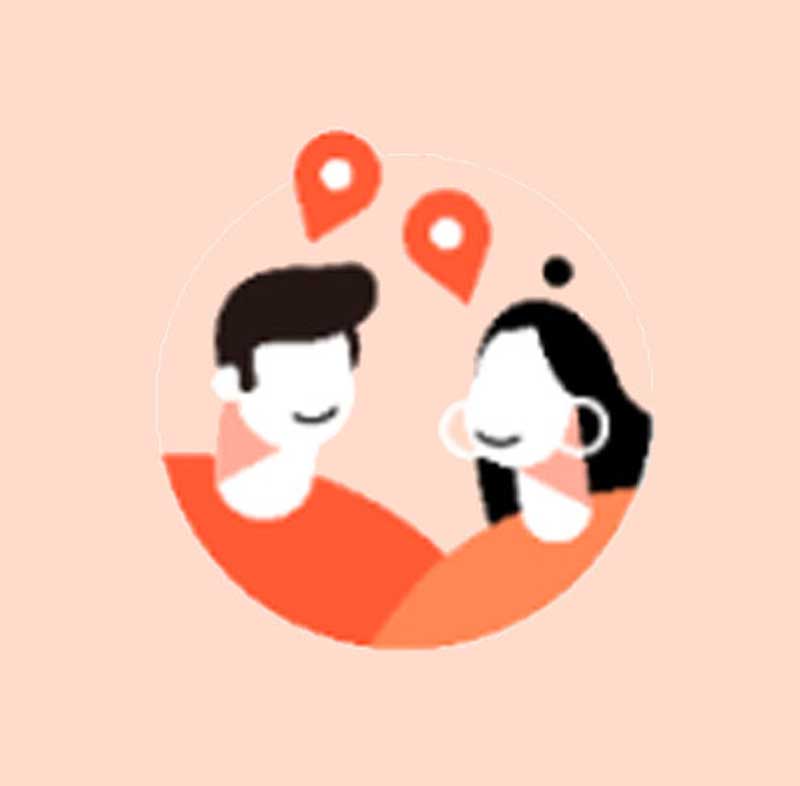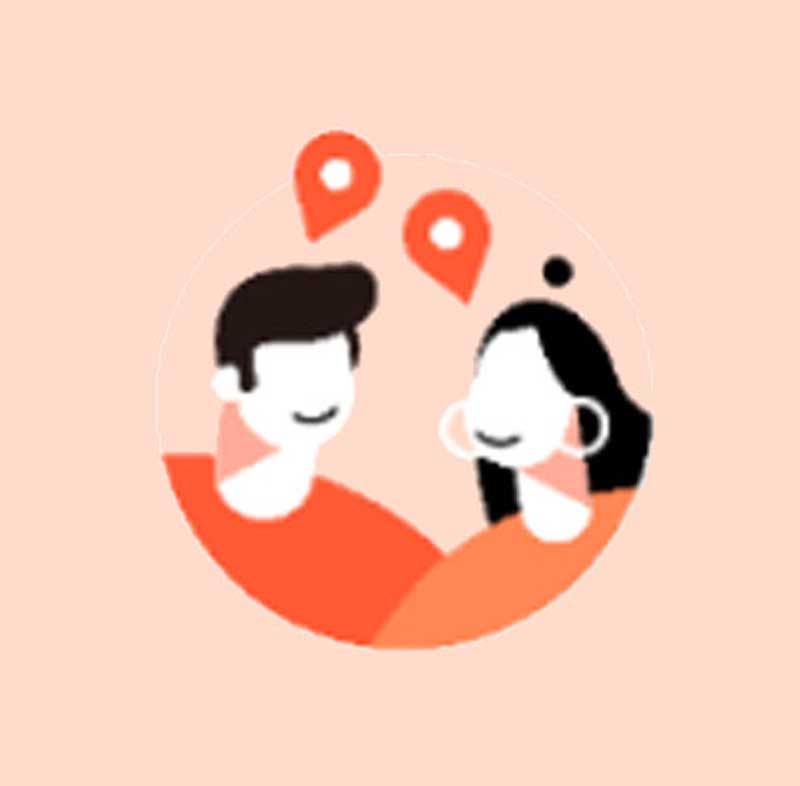 Esperienza originale e piacevole!
Teresa è bravissima e molto preparata! Sa coinvolgere e farci appassionare! Esperienza unica!
6/22/2022