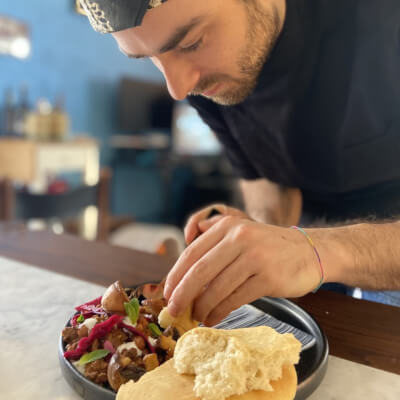 Davide
Milano, ITALIA
Hunger, knowledge, creativity!
---
Spoken languages


Some words about me
My name's Davide Maloberti, I'm 30 years old and i am a "food & wine passionate"! Creating a new dish, recommend a bottle to taste and cook for somebody is my great passion and my daily job! I graduated at ALMA Cooking Academy, one of the best professional cooking academies in the world. My job is to be excited and to excite through food and wine.
I'm a personal chef! I'll cook at anyone's place to create an exclusive food experience. I'll break into wine passionates' homes with selected bottles to taste together and pair with creative finger food. Nonetheless i'm in love with teaching and i give cooking lessons to privates at any level. I am also a great connoisseur of the gastronomic scene in Milan and i will take you in the most interesting restaurants and wineries in my surroundings!
---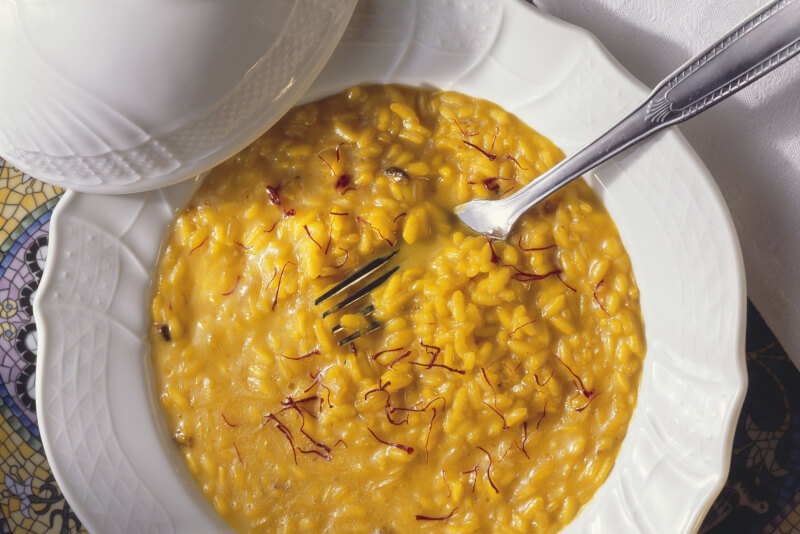 I'll come at your place with the raw material we need to prepare 3 dishes from the milanese cuisine tradition and I'll teach you step by step how to prepare them to perfection. We'll face the preparation of an entreè, a first dish and a main course following the traditional recipes, that will remain at your disposal. In the end we'll taste every dish, cause not only the eye wants its share! If you'll prefer to learn other traditional italian dishes, then we will define a new menu togheter!
What customers say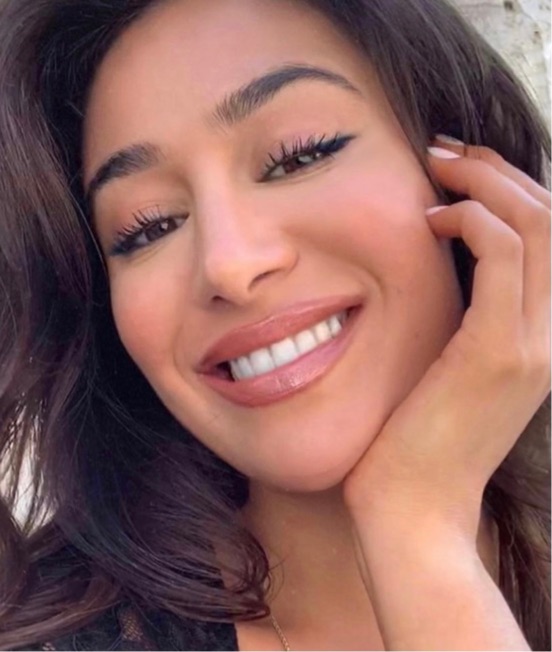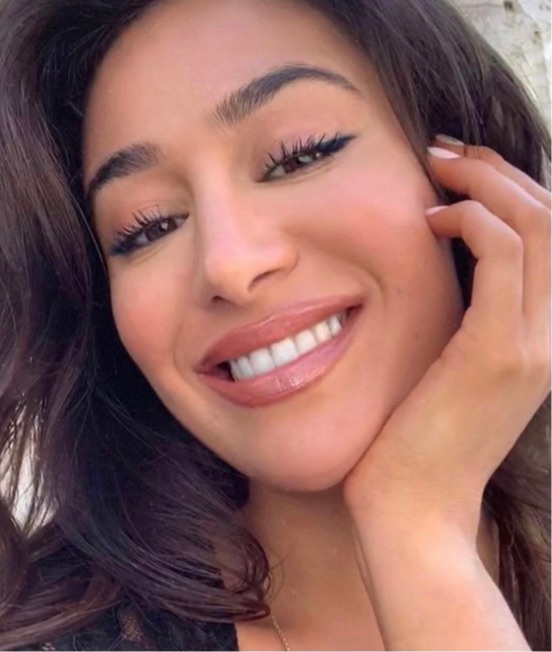 Amazing Italian Experience!
Davide is a Chef with a lot of passion for his work. He is very attentive to details and is able to explain things to you in a simple and fun way! Very pleasant person 🤗
3/7/2022