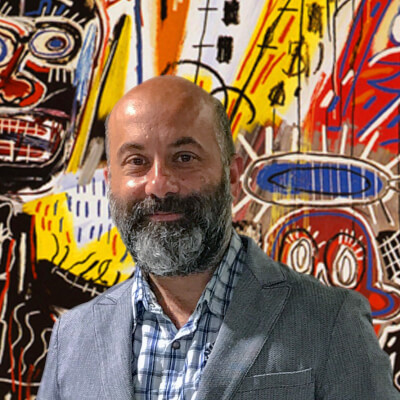 Gianpaolo
Cesano Boscone, ITALIA
"The world is like a book and those who don't travel know only one page."
---
Spoken languages


Some words about me
Born in Milan, lived between the streets of Brera and Paris, I attended the Academy of Fine Arts and numerous studios of French artists and philosophers. Lover of the artistic and historical backgrounds that have, in the deepest silence, modeled our "ways of being" to lead us to be what we are, I always dedicate myself to discovering something that goes beyond appearances.
Hello, my name is Gianpaolo and I am a lover of history, art and the past ... or rather: of everything that we relive or reinterpret the meanings and places of the past. Entering my world means diving into an aquarium of colors, shapes and emotions that seem to change before our eyes.
---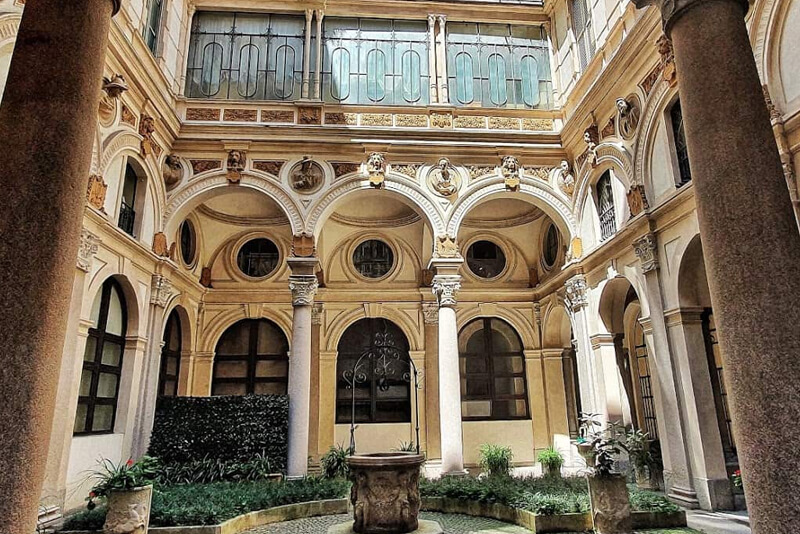 Let's retrace the steps that Renzo and Lucia took in the novel "I Promessi Sposi" by Manzoni. Together we will relive the fascinating atmosphere that can be perceived in the streets of Porta Venezia, the protagonist district of this Experience. Between passages of the book, places of passage and taverns of the time (still in business today), closing our eyes we will be able to feel ourselves the protagonists of a novel for a few hours.