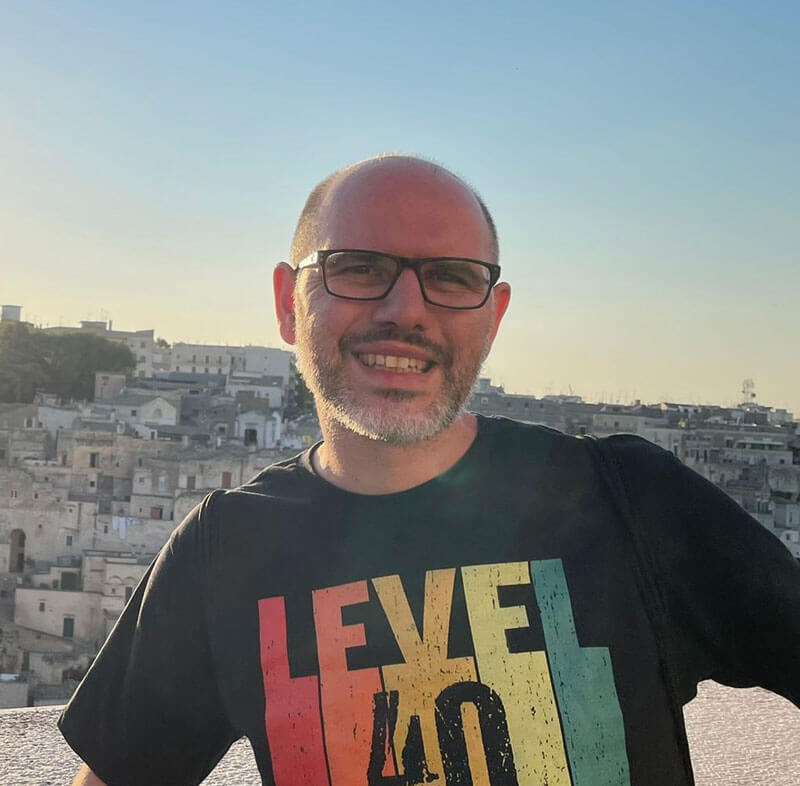 Diego
Rho, ITALIA
Engage people in things they never thought they would do
---
Spoken languages



Some words about me
I work in a company that organizes training courses and I take care of the organizational and commercial part. I have never fixed myself on a specific sport but I practice many such as football, basketball, beach volleyball, table tennis, padel. My holidays are not conventional, they are often by bicycle or on foot. I am passionate about wines, festivals, concerts and days immersed in nature.
I'm Diego Moioli, I'm 40s but as my shirt says I like being 20 + 20. This particular age is given by the not yet exhausted desire to organize something, from sport to food and wine, in any case always in company
---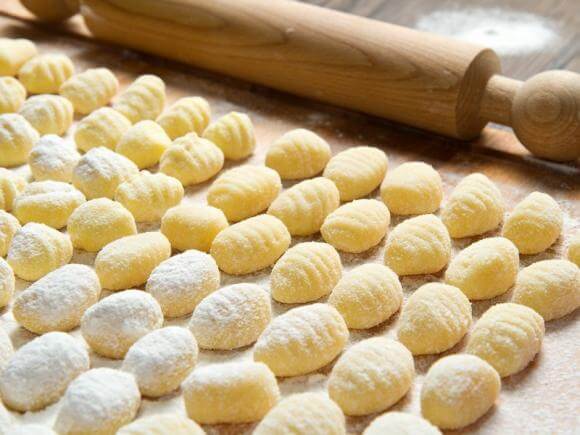 This is not going to be a cooking class like so many others. Hello I am Diego and from today I take you with me to the kitchen, to spread the art of making gnocchi with the real original recipe of my grandmother. My passion was born as a child, and now it is ready to become yours too! I will involve you in the round starting from the selection of products, I will teach you the gestures with which to work the dough and handed down until today, to make you get the shape of a perfect dumpling. The seasoning will be a surprise and we will decide together according to the needs of the participants :) As a great wine enthusiast, I will recommend the best choice of pairings to enhance even more the flavors of our dinner. A promise though: the grandmother's recipe, remains a secret between us! ;) I wait for you!