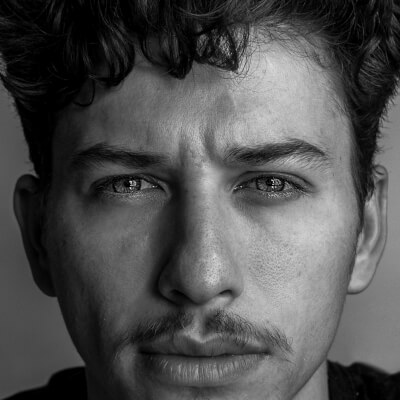 Elliott
Milano, ITALIA
if you are depressed you are living in the past, if you are anxious you are living in the future and if you are at peace you are living the present.
---
Spoken languages



Some words about me
Bye! My name is Elliott, I am 27 years old, I am a photographer and passionate about philosophy. I traveled abroad for a few years and now I have been living in Milan for 5 years.
Solar and positive always ready to have fun.
---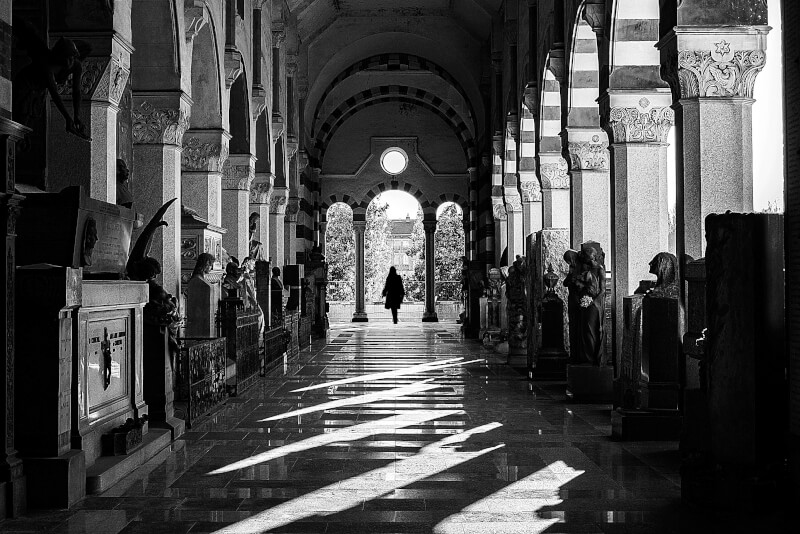 We will take a a walk inside the monumental cemetery, philosophizing about art and the mean of the camera ,to discover particular spots and situations that we can create among ourselves, in search of unusual photos.