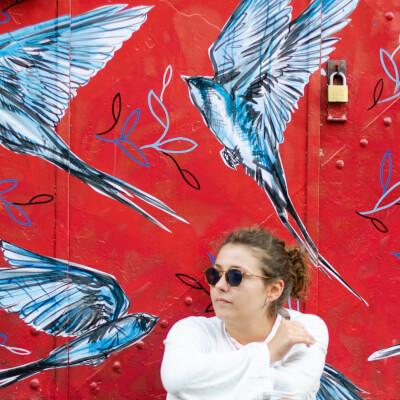 Francesca
Milano, ITALIA
Study to collect some certainty, but then cultivate doubts
---
Spoken languages


Some words about me
I'm 26 years old, but I still reply 20 to who asks. Before to coming to Milan, 3 years ago, I lived around l'Aquila, Macerata, Nicosia and Amsterdam. With Milan was love at first sight and I'm not still tired to go around its streets. I studied photography at university and now I'm trying to figure out my way.
I'm cheerful girl and I like spending my time with others. Sometimes I also enjoy some time for my self, maybe walking in the city with a podcast in my earphones. My big passion is photography and I hope it will become my job. In my free time I like reading o going around exihibitions, better if they are of contemporary art.
---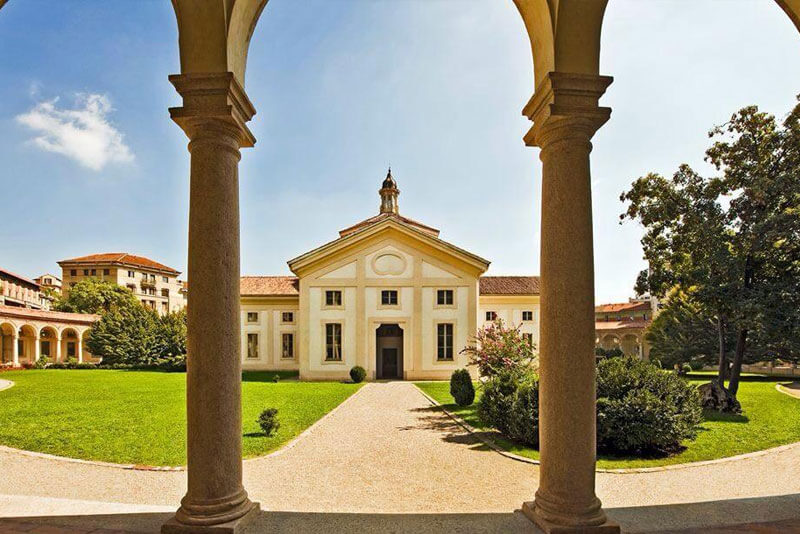 Do you have a reflex camera but do you use it automatically? Do you shoot with your mobile phone but are not satisfied with the results obtained? Do you like city walks in less touristy neighborhoods? This experience is for you. In 3 hours we will discover the basics of photography and put them into practice during a photographic walk in the south-east area of ??the city. In the following days, you can also email me a selection of 10 shots to receive feedback!