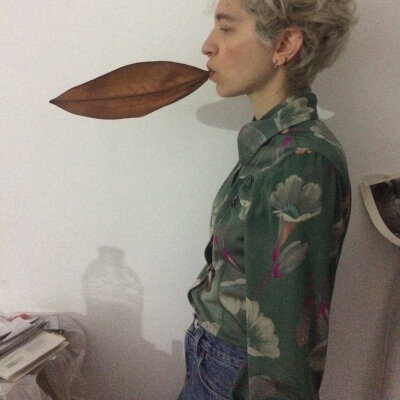 Caterina
Milan, ITALIA
"Float with me in the world of ether." D. Lynch
---
Spoken languages


Some words about me
I don't see, I watch. I love details, individuality, the skill of being amazed, comparisons among diversities. I'm eclectic. I've many interests I cultivate with hiccuping regularity, while my artistic research reigns my life. I studied art and philosophy and graduated in London (UAL): this experience reinforced my curiosity to the unknown and my cultural identity. I value encounters as opportunities and my sight as an instrument of investigation: I get curious, I research, I think, I create.
Pink, blue, violet… As my hair, I like color people I meet. I'm appassionate, open minded and very, very curious. I love discovering and I hate boredom, I like dialogue, diversity, uniqueness, exchange and the truth in meetings. I look for value in everyone and everything, and to weave them together. I am unique, like all of you. Describing us is impossible: let's meet!
---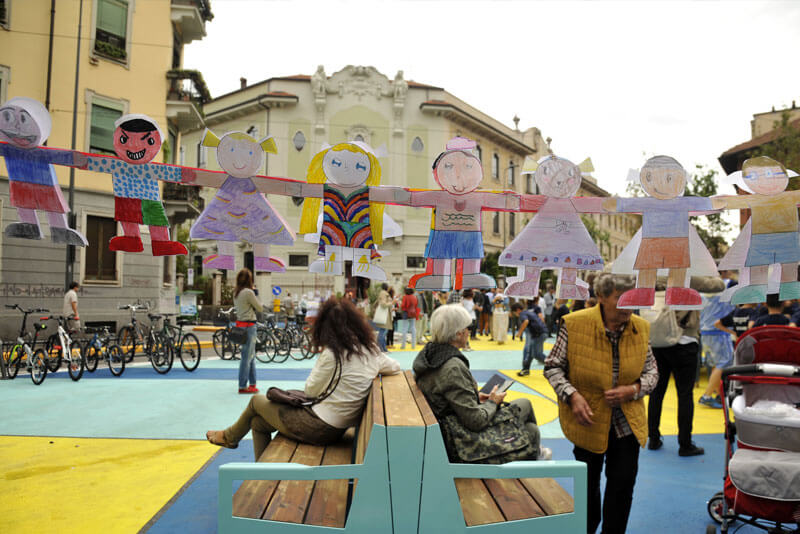 A dream bubble, a timeless place, Nolo is not only one of the coolest neighborhoods in Milan: it is a constellation of jewels created by those who live there, people who cultivate it with dialogue and cooperation. it is a heterogeneous area of integration, full of precious and unique places to discover! Explore more or less hidden places of this urban fairy tale with the eyes of those who live it! At the end, a sweet stop in a truly magical place to welcome us, the only and inimitable Aunt, a simply indescribable character!