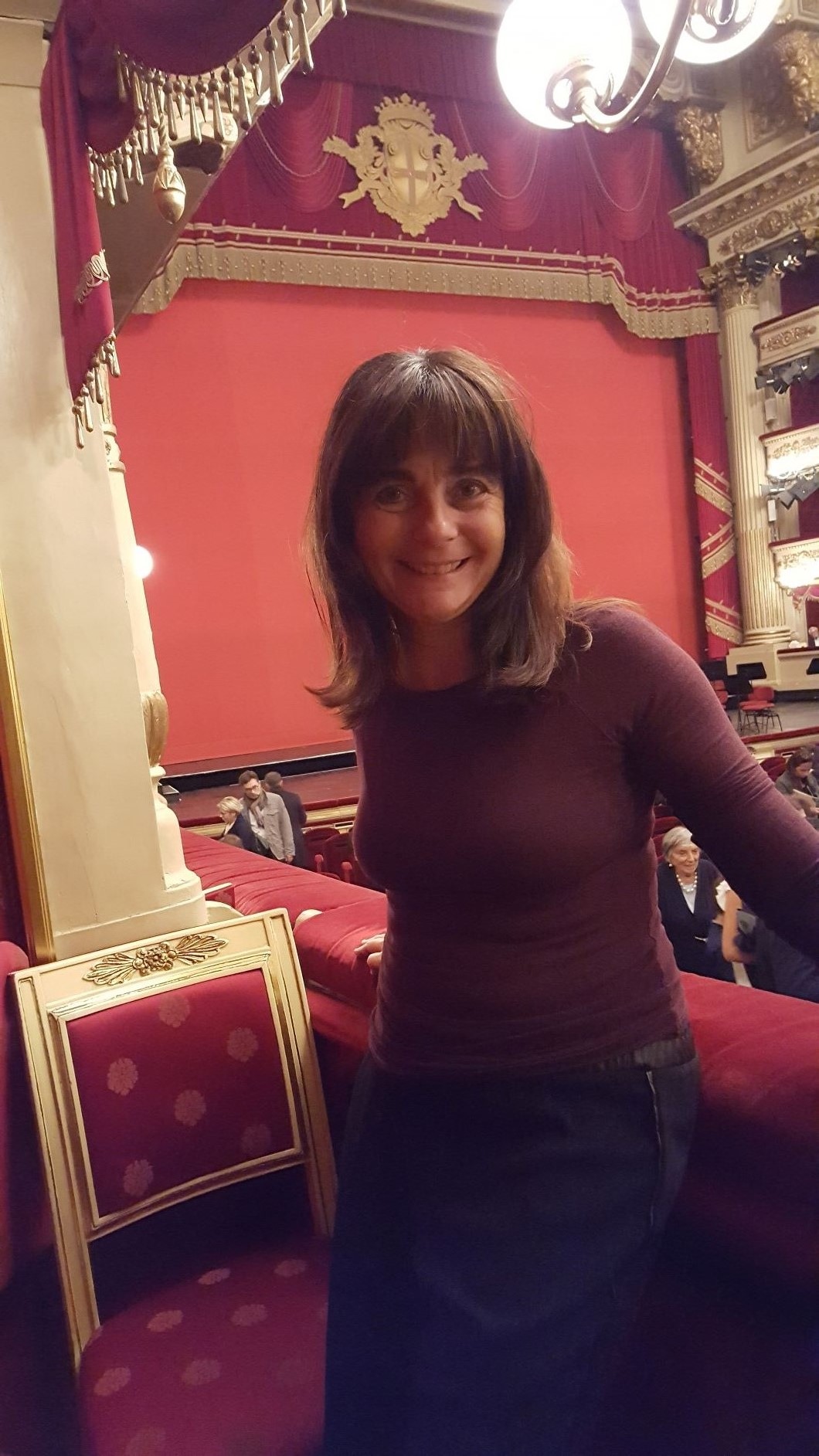 Giorgia Eleonora
Milano, ITALIA
"Art washes away from the soul the dust of everyday life". (Pablo Picasso)
---
Spoken languages



Some words about me
I often go to see the shows at the Teatro alla Scala; I particularly love ballet, classical and contemporary, and concerts. I have experience in managing children and adolescents. I like going swimming and hiking outdoors, both at the sea and in the mountains. I know France, its language and its culture, very well.
My name is Giorgia and I've lived my entire life in Milan, which I consider one of the most beautiful city in the world! I am passionate about my work: I teach Italian, history and art in secondary school and I have a steady source of motivation. I'm a people-person: I love meeting new people and I like making people feel comfortable in my presence. That's what I love doing in my spare time: visiting museum and art exibitions travelling with my five sons, going to the theatre and reading.
---
Giorgia Eleonora's

experiences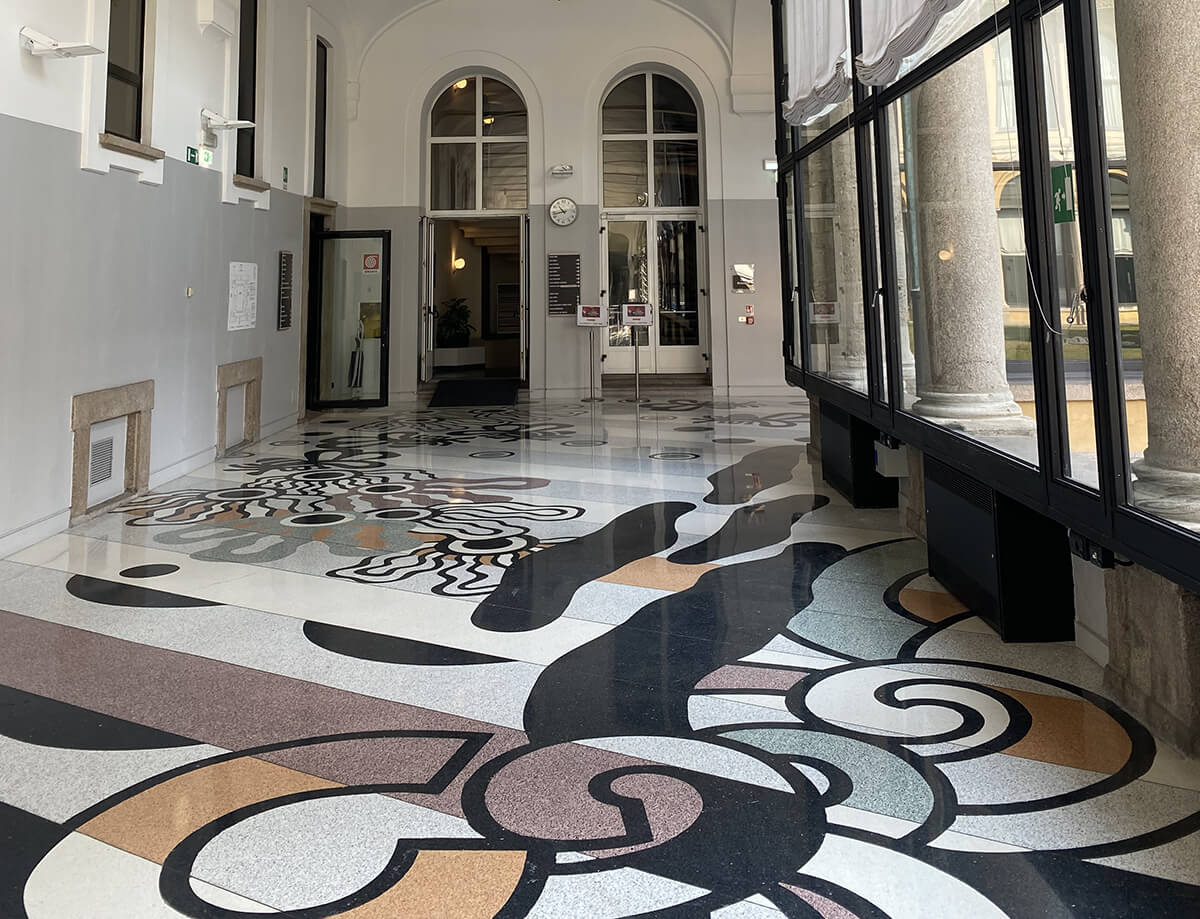 Discovering the Magenta area, born around 800, around Borgo delle Grazie where cultivated field and the few houses close to the Santa Maria delle Grazie Church (where Leonardo Da Vinci painted The last supper were replaced by some buildings, decorated by fregi Liberty, destinated to the middle class of the city). This historic area of the city is rich of hidden places, particular stores, pastry shops and elegant coffee.
What customers say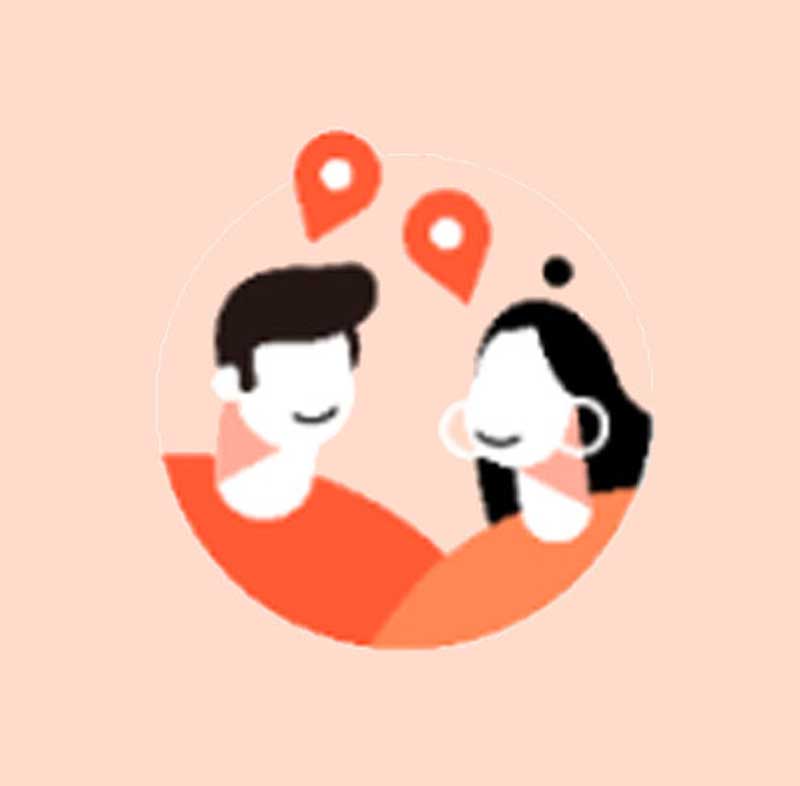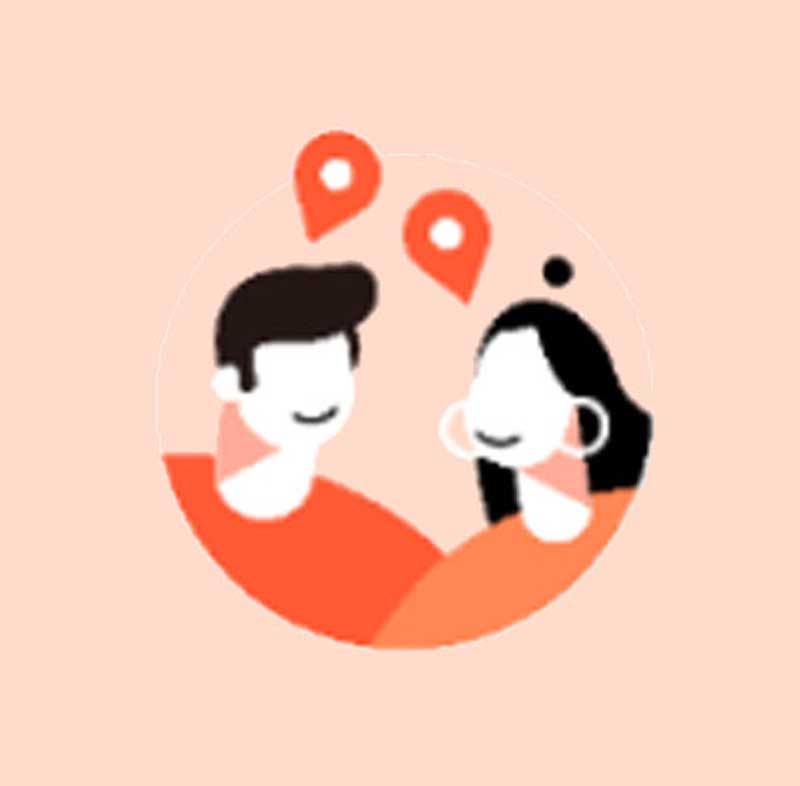 Un Corso che non tramonterà mai
L'ho sentita molto affine a noi.Si capisce che è preparata ma ti accompagna non come una guida ma come una che ama la zona di Milano in cui vive e che conosce in ogni angolo ,anche i piccoli giardini nascosti dove ha portato i suoi figli da piccoli.
2/7/2022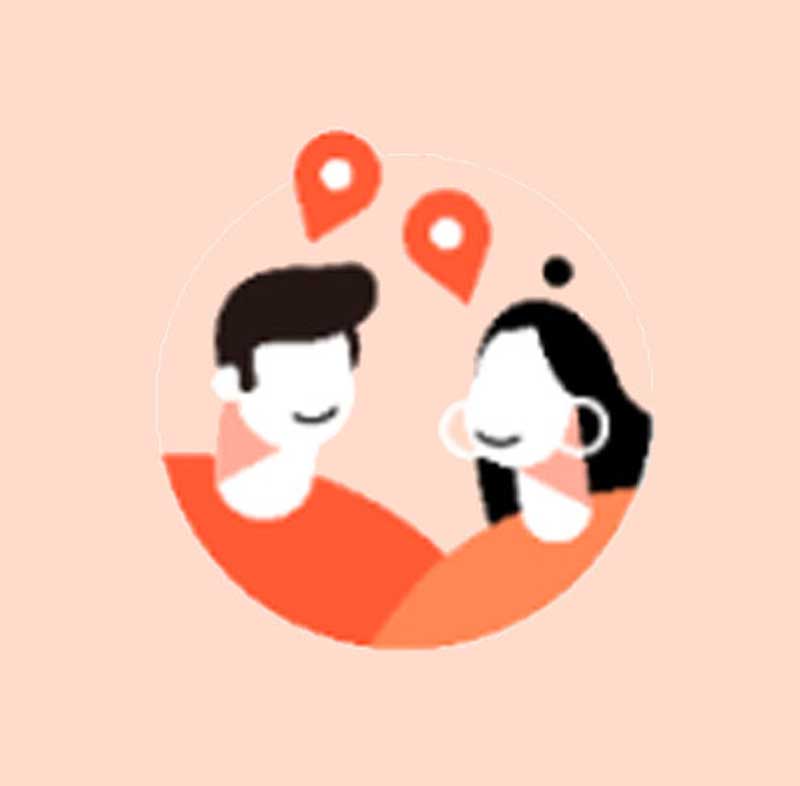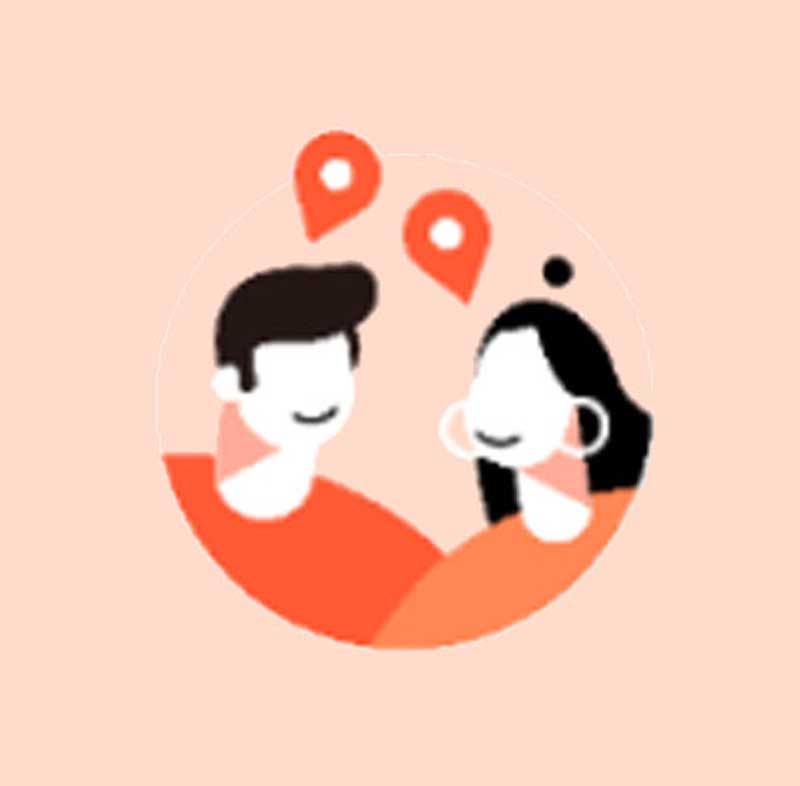 Fantastica esperienza!
Giorgia è molto preparata. Ha dimostrato flessibilità e capacità di adattare il giro per noi. Mi è piaciuto il ritmo "slow" (a differenza dei solito giri con il tempo contingentato) , insomma una piacevole passeggiata fra i bei palazzi storici di corso Magenta, apprendendo diverse cose sia a livello storico che architettonico.
11/17/2021