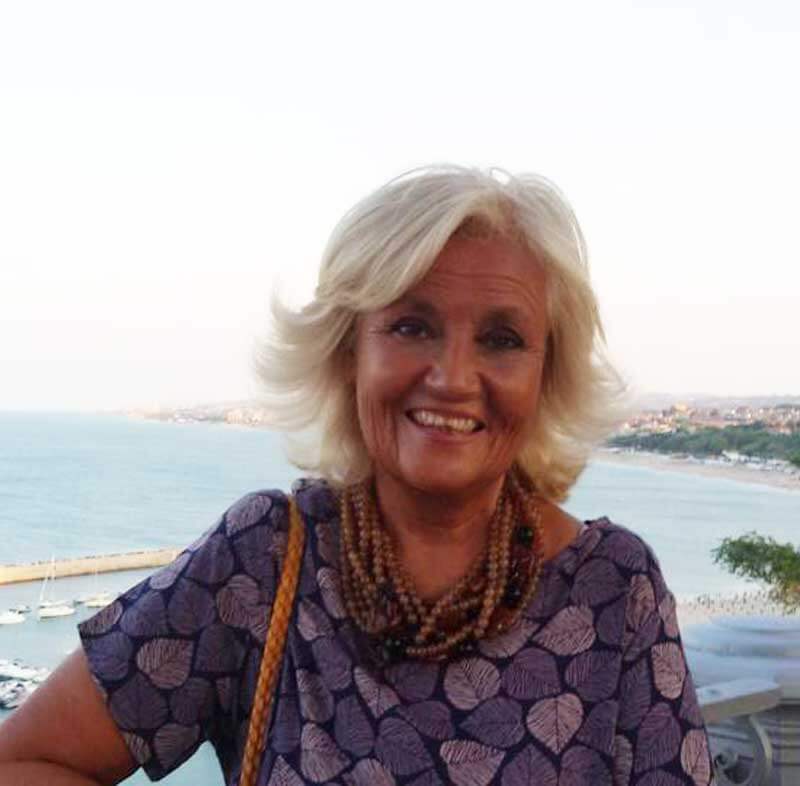 Ilaria
Milano , ITALIA
Milano on my mind
---
Spoken languages


Some words about me
I'm a milanese boomer, I have a background of classical studies and I studied literature at the University. When I was 23 I spent one year in the United States, in Florida, working for the Walt Disney Company in Epcot Center as a cultural representative in the Italian Pavilion. Then I worked in Milan as an interpreter and lastly for 25 years as a support teacher for deaf students. I can use the Italian Sign Language and I am familiar with the special needs of people with disabilities.
Hi I'm Ilaria and I'm a 100% milanese. I love art, movies, travelling, trendy shopping, but mostly I love my hometown Milan. Milan is a hidden gem, the most notable trait of us milanesi is understatement: we don't like to show off our treasures , we keep them for us..
---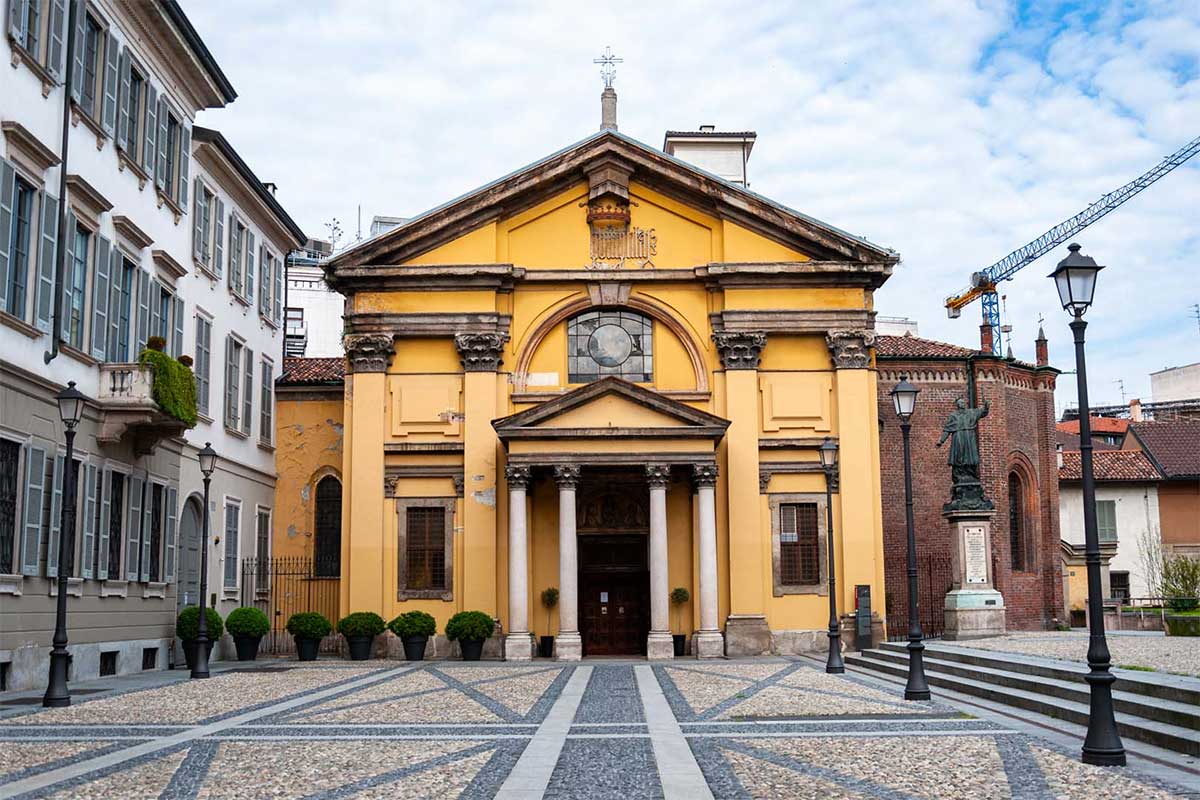 Le 5 vie is the oldest district of Milan and is made up of narrow streets that cross like a star. It is a district where design, fashion and culture flourish among small shops, artisans, art galleries and historic buildings. Walking here you can breathe the elegance of the past, you can see the most beautiful courtyards of the city and you can find authentic gems such as the balconies created by Lucio Fontana or an artisan workshop of artistic ceramics.